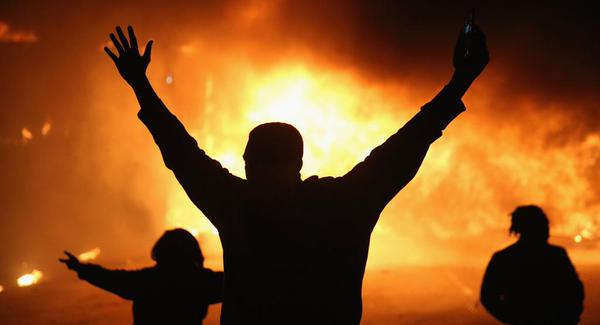 As rebellion erupts once again in Ferguson as well as in St. Louis City, funds are urgently needed to support the rebels arrested. Initial reports suggest at least 61 people were arrested last night, and we expect the actual number is higher and will to continue to grow as the week unfolds. Please spread the word widely and help us get some money together to get these people out.
All funds collected will be used to support those arrested during the demonstrations–their bail money, fines, legal funds, or other related expenses. In the unlikely event that there are additional funds, they will be used to support people resisting police repression and police violence in the future.
Please donate what you can to the bail fund established by Missourians Organizing for Reform and Empowerment.