last updated: 4/9/22

What follows is a list of people who were arrested and imprisoned during the Ferguson rebellions.  Their charges, sentences, the particulars of their cases vary widely, as do their interpretations of the events in Ferguson and their participation or alleged participation in those events. We present the information below in hopes of linking up these prisoners with those on the outside who might be interested in writing to them or finding other ways of supporting them during their time in prison.
There is a fund to raise money for these prisoners as well as other Ferguson-related prisoners who did not want their information listed here but still deserve our support. This money will be used to send commissary to these folks during their incarceration.
Although everyone on this list has given permission for their information to be shared in this way, the presence of their information here in no way indicates that they hold any particular political viewpoint.
Addresses are subject to change for some of the people and there's a potential that more people will be added to the list. If this happens, we will be sure to update the list.
Click here to donate money to the fund.
If you have any questions or comments, please email antistatestl@riseup.net
*                                *                                 *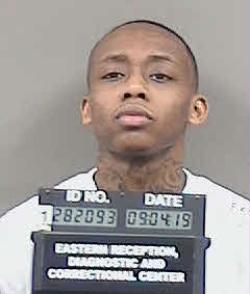 Dontrell Baker #1282093
MECC
18701 Old Hwy 66
Pacific, MO 63069
Birthday: November 24
"My name is Dontrell Baker. I was born in St Louis. I am the oldest of 2 brother and 2 sisters…I am from Jennings in North County. I am a former Nine Duece Brim member and a rapper. My first adult felony was the burglary I received during the riots that happened after the murderer Darren Wilson was acquitted of killing Mike Brown. I am now incarcerated for a different incident from 2017. I was sentenced to 10 years with a mandatory 85% to serve on my sentence. I currently have been down 3 years, with 5 more to go."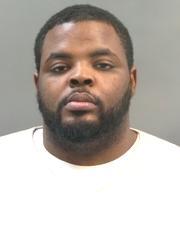 Roy Brown #1310047
Potosi Correctional Center
11593 State Highway O
Mineral Point, MO 63660
Birthday: April 20
Roy Brown was arrested for looting S&K's P-X Liquor store, Dellwood Market, and the Phillips 66 at Chambers Rd. and Green Valley Dr. during the night of rioting on November 24, 2014. He was sentenced to 60 years, serving time consecutively, largely on unrelated robbery and burglary charges.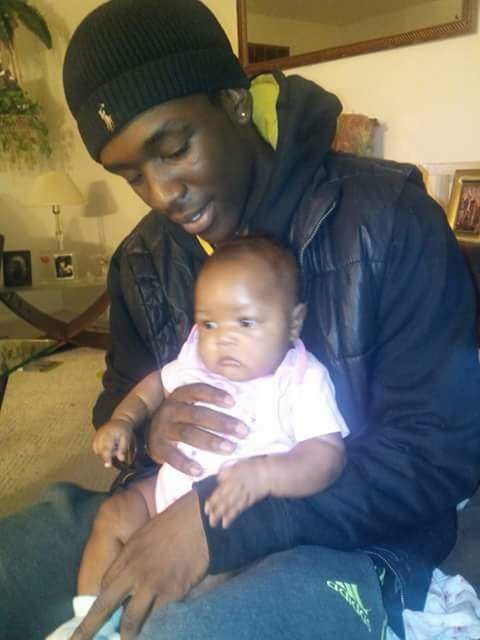 Jacob Montgomery #1287870
Western Missouri Correctional Center
609 East Pence Road
Cameron, MO 64429
Birthday: January 17
Jacob Montgomery was sentenced to 13 years in part for looting Dellwood Market during the night of rioting on November 24, 2014. His sentence also reflects time for unrelated robbery and burglary charges.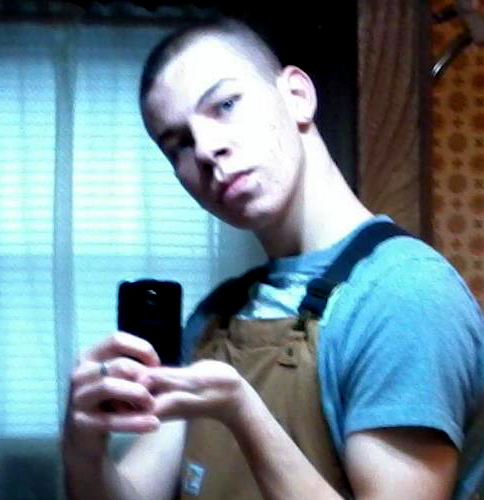 Dakota Moss #11400-025
USP Coleman I
U.S. Penitentiary
P.O. Box 1033
Coleman, FL 33521
Birthday: July 17th
Dakota Moss was sentenced to 20 years for stealing guns for people to use during the non-indictment riots in November 2014.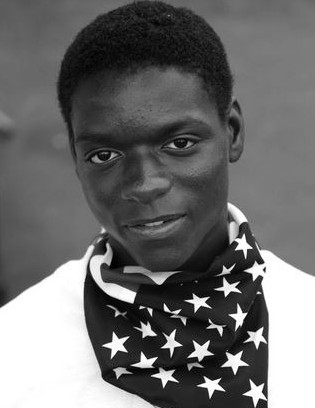 Josh Williams #1292002
Potosi Correctional Center
11593 State Highway O
Mineral Point, MO 63660
Birthday: November 25
Josh Williams was sentenced on December 10th, 2015 to 8 years in prison for trying to burn down a QuikTrip during a demonstration in Berkeley, MO on Christmas Eve, 2014 that was held in response to the police murder of Antonio Martin.
*                                *                                 *
We saw ourselves among those who fought where they stood, the looters, the wild ones, the festive ones- opposite the shop-owners, cops, preachers, and activist and professional politicians who told us to calm down, go home, or pray. We recognize what went down in Ferguson was beautifully vast and can't be codified into a historicized blurb. We're just a small group trying to get the backs of people we connected with on the streets through a conversation, head nod, smile, or common fit of anger. We can't forget those they took from us and from the fight; we can't leave them isolated in the dust of the storms of yesterday.